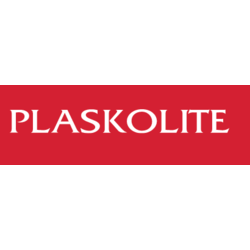 Payroll Specialist
Sorry, this job has expired.
Columbus, OH
Paid Tuition Reimbursement, Paid holidays, Paid vacation, 401K / Retirement plan, Vision Insurance, Dental Insurance, Life Insurance, Health Insurance
JOB FUNCTION/PURPOSE:
Plaskolite is looking for an experienced and self-motivated payroll professional to fill this position. The ideal candidate is a dependable and hard-working team player who is willing to take on other tasks when requested. The Payroll Specialist is responsible for performing payroll functions, as listed below. 
ESSENTIAL TASKS AND RESPONSIBILITIES:
Follow established procedures while identifying ways to improve processes
Assist in the maintenance of internal timekeeping system
Perform routine reconciliations of weekly payroll hours, earnings, and deductions
Reconcile monthly GL accounts, quarterly and annual W-2s, and tax filings
Remit weekly retirement plan contributions, child support orders, and garnishments
Prepare audit schedules on all the above and assist with requests from internal and external auditors
Generate reports relating to all the above as scheduled or requested
QUALIFICATIONS:
Certified Payroll Professional is preferred
An Associate's Degree in a related field with 2 years of payroll experience is preferred
Proficient with Microsoft Excel, Word, Outlook 
Strong attention to detail and deadlines
Excellent problem solving and decision-making skills
Excellent verbal and written communication skills
11421792